ANGEL SAYAN
ANGEL SAYAN HOLDING COMMUNICATION & MARKETING An active marketing and advertising team with over 30 years of experience managing Ms. Fereshteh Mohammadi to launch and manage her clients' creative, distinctive and knowledge-based subsidiary services within and outside Turkey. The clothing industry offers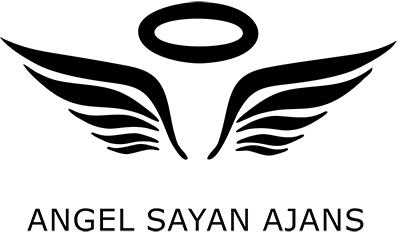 ANGEL SAYAN Communications and Marketing Holding
ANGEL SAYAN HOLDING COMMUNICATION & MARKETING An active marketing and advertising team with over 30 years of experience managing Ms. Fereshteh Mohammadi to launch and manage her clients' creative, distinctive and knowledge-based subsidiary services within and outside Turkey. The clothing industry offers
The ANGEL SAYAN team specializes in designing, manufacturing, advertising (photography, imaging, brochures, catalogs, catalogs, and helping sell your products) by utilizing cutting edge services and human capital technologies to play an effective role in enhancing marketing knowledge. And expanding the sales market to customers and, more importantly, raising their audience awareness.
The Value of Communication and Marketing Holding ANGEL SAYAN
In order to safeguard the interests of our customers, we must commit to delivering useful work
Organizational order, timing, and teamwork are essential to joining the group
Creativity, innovation has made our organization the recipient of our business
Professional Ethics and Respect for Customer Desire are two essential elements in the process of providing the whole group with customer service.
Increasing sales and profitability and customer satisfaction are ANGEL SAYAN Group's strategic goals
Since its inception in 1990, ANGEL SAYAN's Marketing and Advertising Center has only been providing some of the services in this area, but has gradually turned into a comprehensive agency and holding company over a period of six years.
ANGEL SAYAN Every year by complementing our capabilities and improving the quality of our services, ANGEL SAYAN Holding Group is taking advantage of all its scientific, technical and ethical resources to enhance the quality of all services offered.
Our commitment to responsibility for sustainable growth and creativity is the five key principles of our partners at ANGEL SAYAN
Highlighting ANGEL SAYAN Customers in the Curve Market Customer Satisfaction Creates Highest Value for ANGEL SAYAN The ANGEL SAYAN Advertising Center's branding unit implements endorsed ideas in a remarkable and expert manner. That runs ANGEL SAYAN's creative campaigns